Techinal File
A Technical File is proof that a medical device complies with the essential safety and health requirements set down by the relevant Directive(s) and Regulations. Technical Files are required for all classes of medical devices – Class I, Is, Ir, Im, IIa, IIb, III – and they must hold essential information about the medical device and may include photographs and diagrams. The Member State in which the notified body is established may require the technical file to be made available in an official language determined by that Member State. In absence of such requirement, the technical file shall be provided in a language acceptable by the notified body
However, English is the most commonly used. An up to date electronic or hard copy of the file needs to be kept available in Europe allowing it to be presented to any EU Competent Authorities upon request. Manufacturers based outside the EU are to make it available at the address of their European Authorized Representative. As part of the CE Marking process, it is also advised that an external expert reviews the Technical File. For more information about Technical Files, please see our Technical File Compliance page.
Clinical Evaluation Reports will now be required of Class I manufacturers where they were not previously.
If your existing technical file has not yet undergone a critical gap analysis in order to make the necessary upgrades under the Medical Device Regulation, it is advisable to do so as soon as possible.
---
Learn more:
Device Classification
Technical File template
Essential Requirements checklist
List of EU Harmonized standards
Risk management template
Risk management gap analysis
Clinical evidence gap analysis
Sterilization compliancy review
Identification of approved raw materials
Identification of safety and Biocompatibility tests
Labelling & Packaging compliance review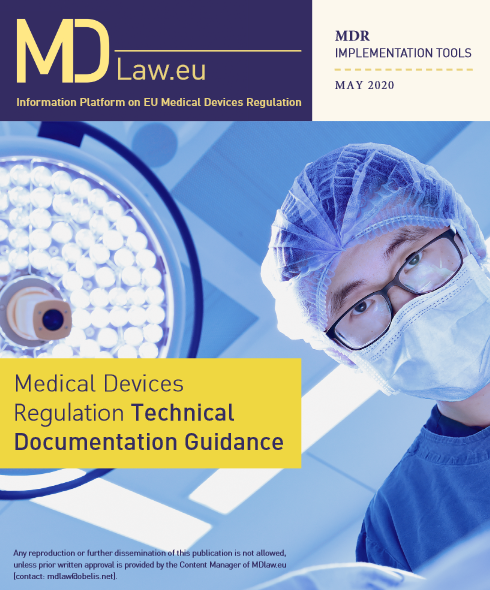 Any questions? Get in touch now to learn how we can help you!