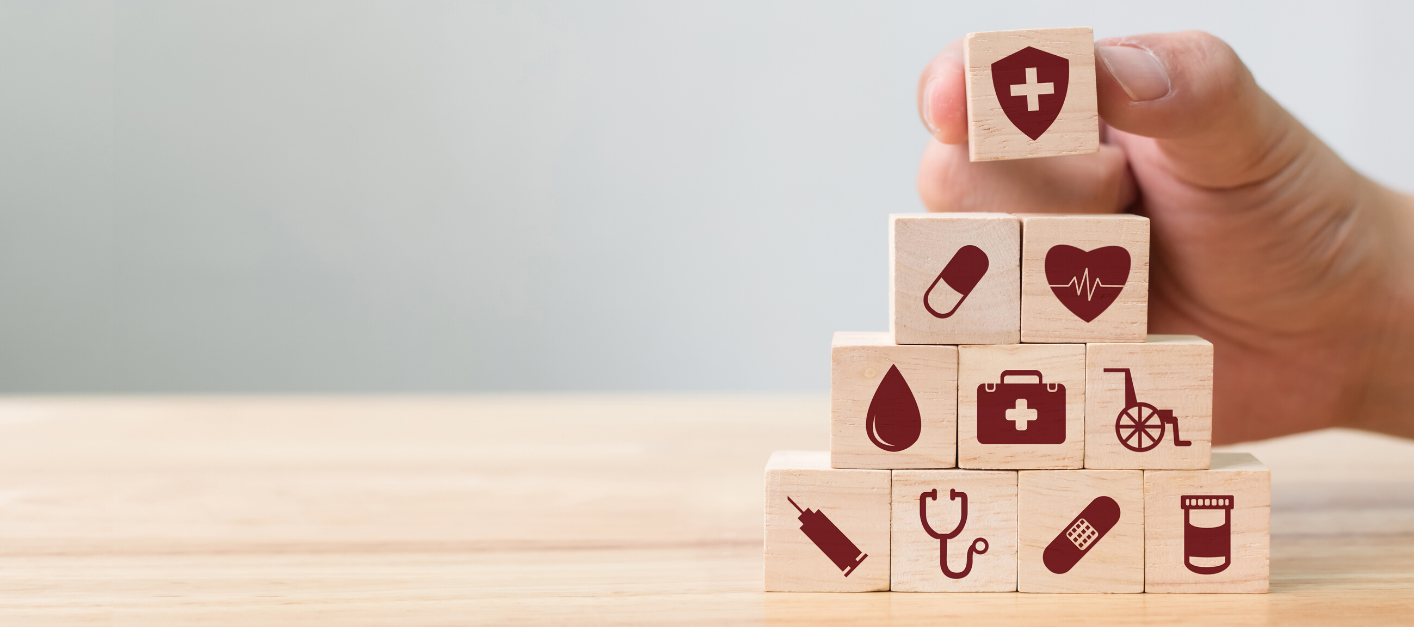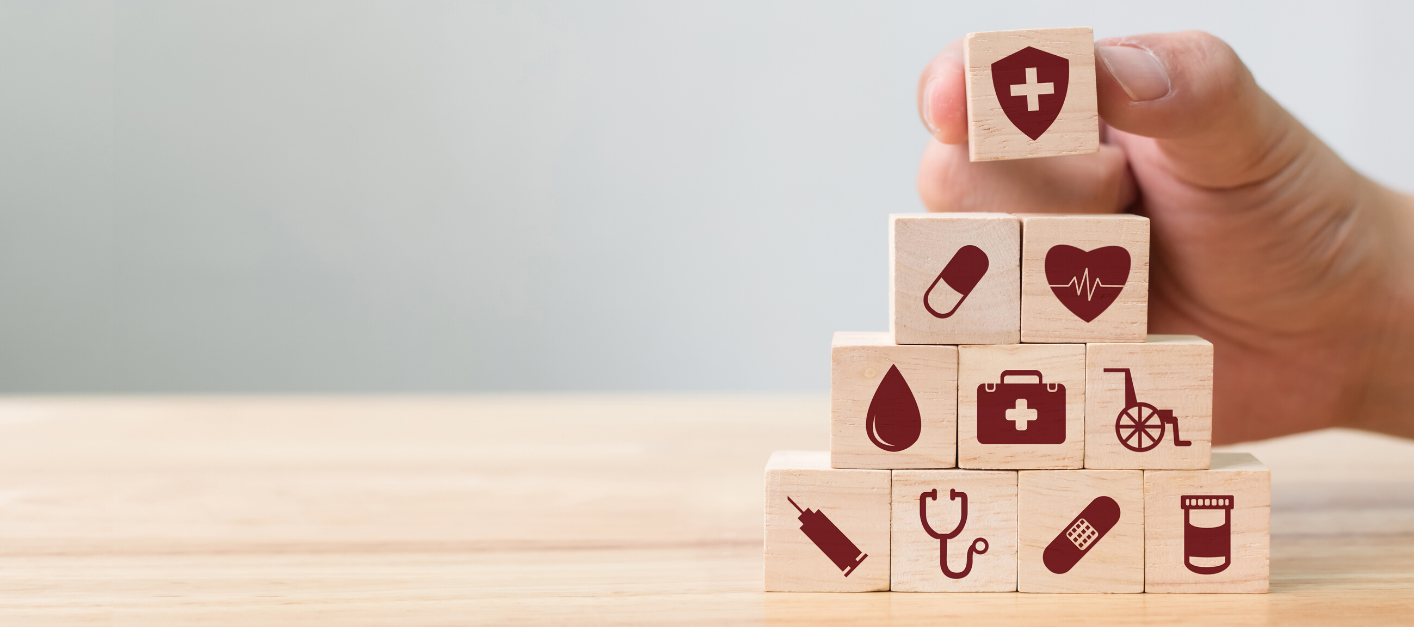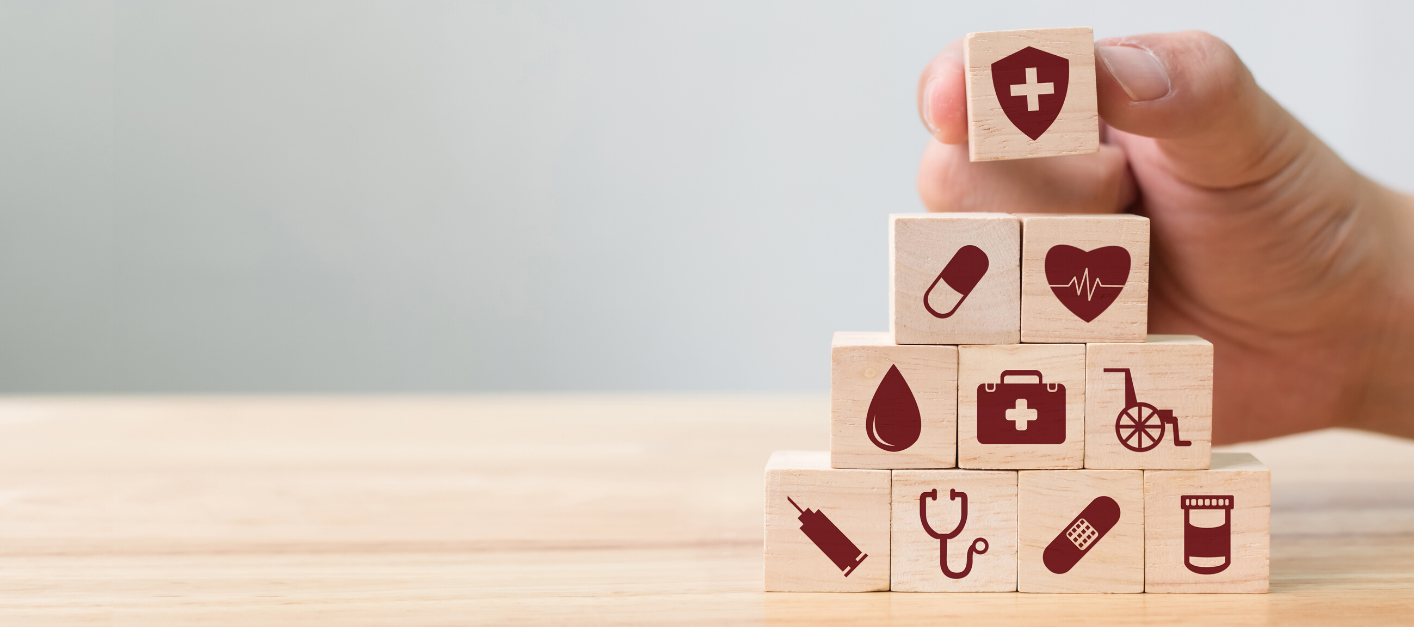 Contact
The expertise you need in Medical Devices and IVDR
Technical File
Technical Services for MDR and IVDR
A Technical File is proof that a medical device complies with the essential
safety and health requirements set down by the relevant Directive(s).
MDLAW
MDlaw: All information. A single platform.
Find all Medical Device Regulations MDR & IVDR
COVID-19
Together against COVID-19!
We are here to create your Technical File.
---
Contact us!
Any questions? Contact us, we will be happy to get in touch with you!
Email: [email protected]
T: 32 (0)2 732 72 92
---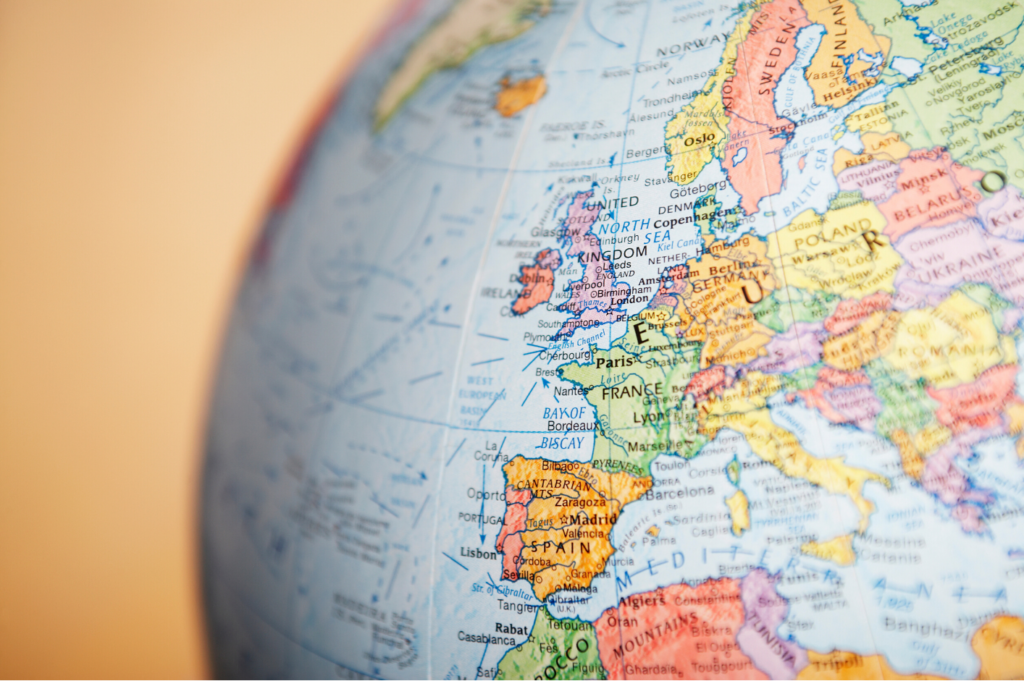 About Us
---
GiDoS SPRL is a quality driven, service-oriented regulatory affairs company, located in Brussels, Belgium. Our main service area is in the medical sector, with a focus on Medical Devices and In-Vitro Diagnostics.
Technical file
Clinical Evidence
Risk management
Borderline classification
Gap assessment
---